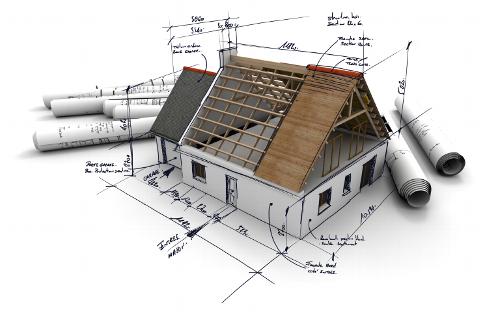 Who we are:
With an experienced workforce of professionals, Focus has been a construction company since 2007, delivering high quality, sustainable, and optimal building services for government and civil enterprises. Since our inception, we have signed important construction and service projects all around the country. In the infrastructure industry, which is one of the most important areas of the economy, we have always placed a premium on innovation, development, and efficiency. We set a good example for our competitors and partner companies in the market as a company dedicated to the social and economic development of the Azerbaijani market. Our company's great experience in assuring our clients' satisfaction has always made us proud.

Our mission:
Maintaining professional standards in the Civil Engineering Industry is extremely important to the company. Our objective is to earn our customers' or partners' trust by using the greatest welding and cutting-edge techniques, as well as our high-quality building and engineering knowledge.

Our strategy:
The goal of the focus is to swiftly and legally provide cost-effective solutions that meet the criteria and requirements of the Client, Engineer, and Local Authority.

Our view:
We intend to to be a market leader in customer satisfaction, innovation, professionalism, and excellent quality solutions, as well as a leading solution provider in the field of full engineering and technical solutions for the construction and engineering community, to be known and grown as a dependable strategic investment by becoming a rapid, cost-effective, and innovative organization that fulfills the needs, compensation, and vital needs of our clients.

FOCUS Engineering and Construction LLC offers comprehensive services from consulting and planning to the completion of your construction project with experienced specialists and personnel.

FOCUS Engineering and Construction LLC operates in accordance with norms set forth in ISO 9001:2015 - Quality Management System, ISO 14001:2015 - Environmental Management and ISO 45001:2018 - Occupational Health and Safety Management and based on the license No. EL 200/2021 on "Construction and Installation of Buildings and Facilities Requiring Permit" of the Ministry of Economy of the Republic of Azerbaijan.

Safety:
Safety is not only a goal, but also top priority of us. As FOCUS LLC, we value safety of our personnel above all else.

Quality:
We deliver our projects within the agreed budget in a timely manner by maintaining the high quality of our products and services.
Services provided by our company include special excavations, piling works, facade works, engineering-communication and network construction works, hydraulic works, road construction, bridge, overhead road and overpass construction, construction and installation of special equipment, construction of industrial and civil facilities, etc.